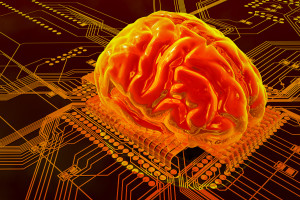 ThermAir Integrated Technologies realizes that integrating the diverse systems within your building is a vital element of energy efficiency and increased productivity. We have the expertise that it takes to help you with systems integration across your entire organization.
Our system comes complete with a number of features designed to make systems integration effortless. We also offer custom systems integration solutions to guarantee compatibility through every one of your building subsystems.
For the best results, a building automation system should be able to work with the existing equipment in your building, regardless of manufacturer.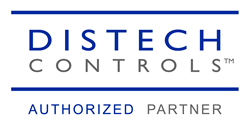 The system we offer were designed from the ground up with open standards of communication in mind. The systems we offer are compatible with open protocols including:
BACnet
BACnet MSTP
LonWorks
Modbus
Web Services
By adopting an open approach to communication, we can connect with everything from your commercial and industrial HVAC systems to security devices. This makes it easier and quicker for you to get access to the crucial data you need, and take appropriate action to maintain efficiency and performance.
Although many of the more reputable providers of building systems are moving towards an open approach to connectivity to facilitate the use of centralized systems, there may still be occasions when your system needs to use proprietary forms of communication. Our building automation system provides a wide array of paths to integrate proprietary protocols and systems from the equipment of most major manufacturers, including Honeywell, Trend Controls, Johnson Controls, Siemens, Andover, CSI, Invensys, Carrier and Trane.
If you need more assistance to get the devices within your building communicating effectively, ThermAir Integrated Technologies has a team of engineers assigned specifically to create custom integration solutions.
However specific and individual your requirements, ThermAir Integrated Technologies can advise on and develop a method of communication that ensures complete systems integration.
Related Information